This is what I said at Igal's Celebration of Life on April 21, 2013. The entire service was recorded and the link can be found on koshevoy.net, along with other remembrances.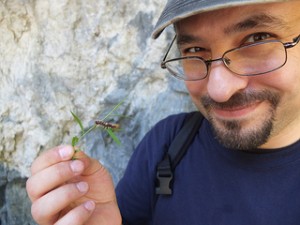 I think if Igal could be here today, standing where I'm standing, and see all of you . . .
. . . I think he would be TERRIFIED.
But he wouldn't show that. And he'd deliver whatever he got up here to say with grace and eloquence, because he would have practiced. Igal practiced the things he found important, and the things he found difficult, until it appeared as if they came naturally to him.
Many of you met Igal through some technology-related activity, perhaps one of the conferences or [...]